Over the past several decades, Forsgren, Inc. has become one of the largest asphalt lay-down contractors in Western Arkansas and Eastern Oklahoma. Our experience and knowledge of the asphalt industry have allowed us to win numerous national, state and local awards for our asphalt paving excellence. Whether your project involves a small parking lot, a major development or a new high-volume roadway, we have the expertise to ensure a quality project.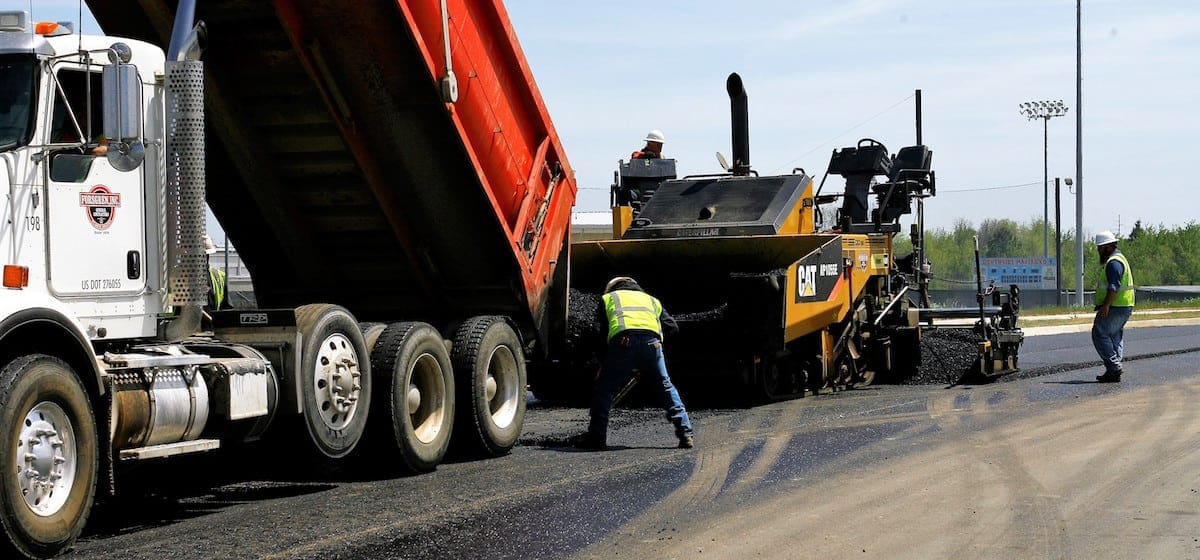 Along with our asphalt paving operation, we provide cold milling/cold planing of asphalt and concrete pavements.  We have the ability to service the entire state of Arkansas as well as eastern Oklahoma and southern Missouri.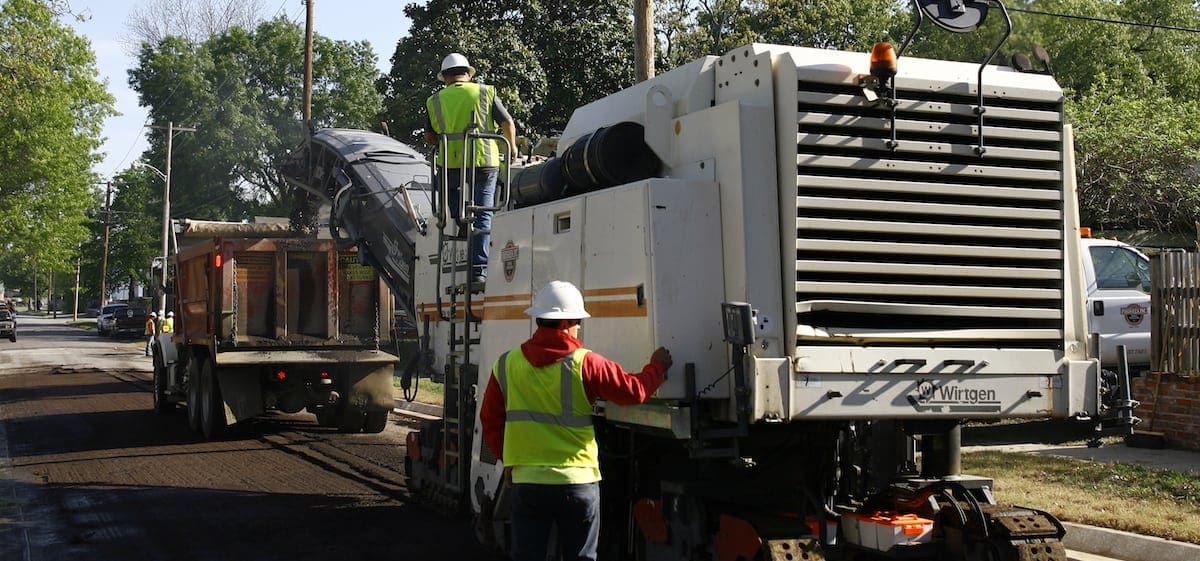 If your project requires site preparation before utility work and paving can begin, you can depend on us. We have the experience, resources and personnel to meet any earthwork requirements that your project may require. From small site developments to large mass grading, we can organize, plan and manage your earthwork projects to ensure they are completed on time and on budget.
Crushing & Recycled Materials
In recent years, the disposal of old concrete and asphalt pavements has become more and more difficult and expensive.  We have a portable crusher capable of crushing up to 100 tons per hour to a variety of gradations for reuse. Let us take those old pavements and recycle them into new aggregates for reuse on your projects.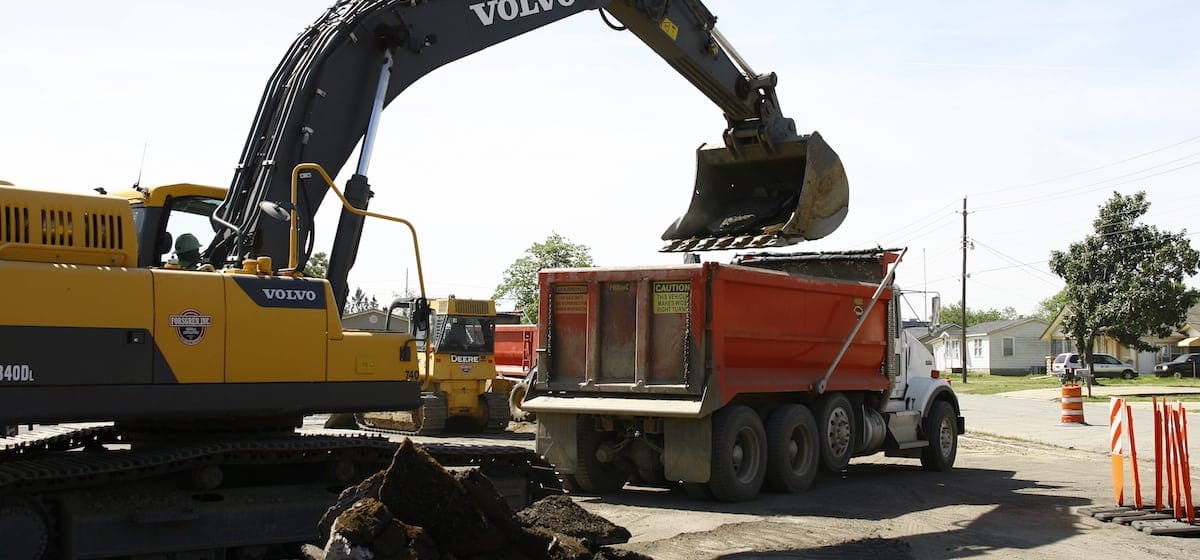 Underground construction in today's world requires a vast array of experience and knowledge to ensure both a successful project as well as a safe one. If your project requires the installation of underground piping for water, sanitary sewer or storm sewer, depend on us. We have the experience and knowledge to ensure safe and successful projects, from small line extensions to large diameter transmission, trunk and outfall lines.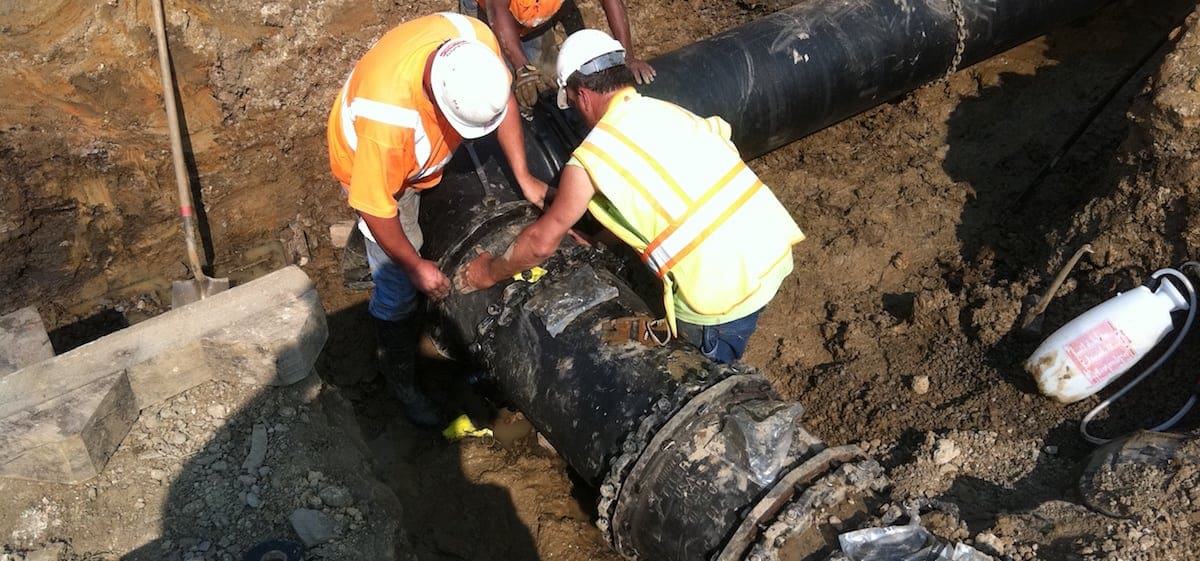 Trenchless technology has exploded over the last decade and Forsgren, Inc. leads the way in our area for pipe bursting services.  We have the ability to pneumatically and statically burst, as well as ream existing pipe and upsize to new a HDPE or PVC pipe. We self perform all internal CCTV inspections for both pre and post-construction records.  From small service lines to large diameter pipelines, let us manage your bursting projects from start to finish.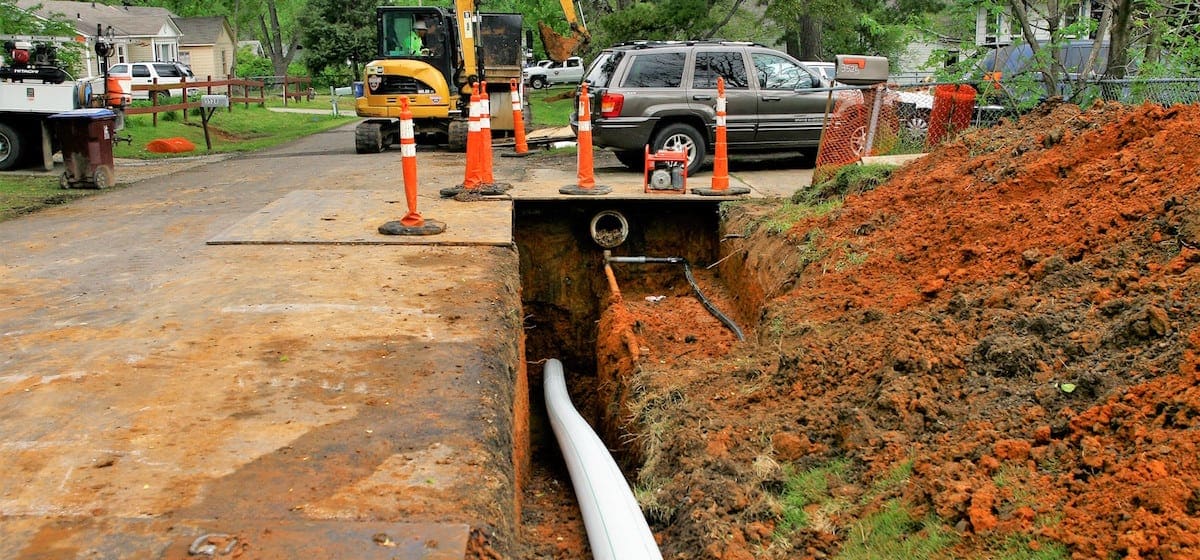 Concrete Paving
If your project involves concrete pavement of any type, we can provide the experience and knowledge to provide a quality project completed on time and under budget. From parking lots to municipal streets and airport pavements, let us use our expertise to make your next project a success. There is no better, more durable and trouble free paving surface than concrete.
Concrete Work
We have been providing quality concrete construction for almost a century. From sidewalks and driveways to retaining walls and underground/surface drainage structures, we have the expertise to make your project a success. If it needs to be permanent and dependably functional, our concrete professionals can accomplish even the most challenging requirements.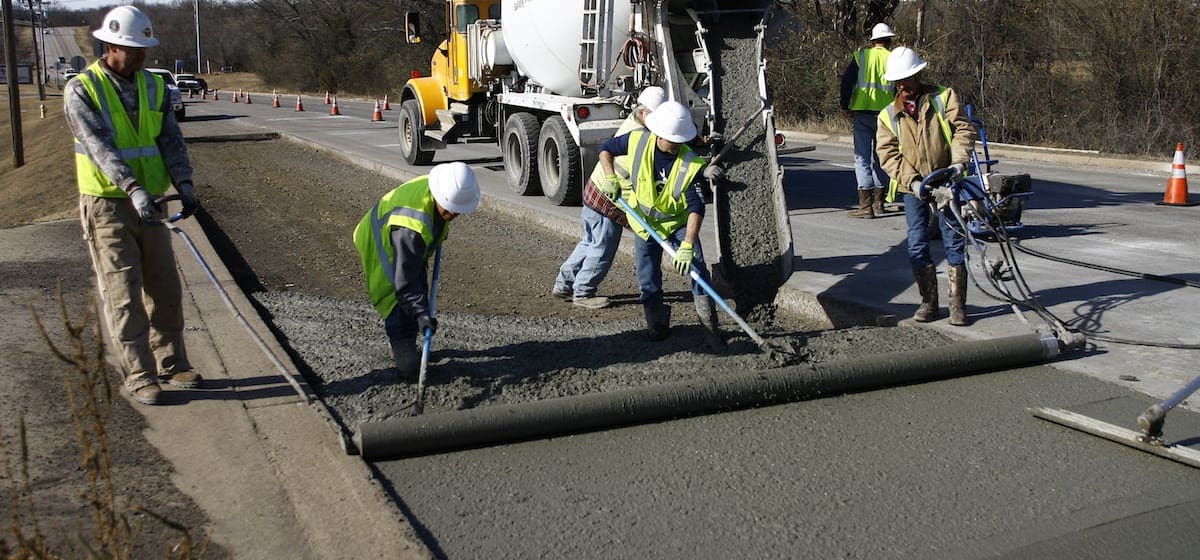 Whether it is a simple 2-inch encasement road crossing, pulling thousands of feet of cable and inter-duct, or boring through rock and pulling a large diameter steel encasement under highway and railroad tracks, you can depend on us to get the job done with accuracy & satisfaction.  Directional boring can provide substantial savings by eliminating costly surface restoration, traffic delays and other problems associated with conventional cut & cover methods. We have the state of the art machines and technology, as well as the experience to provide a timely, safe and cost effective boring project.
Soft Dig Utility Locating
With our trailer and truck mounted hydro-excavation equipment, let us safely locate your utility lines underground before, during, or after to make sure your project calculations are true and correct. Many cities and engineering firms are already using our utility locating services.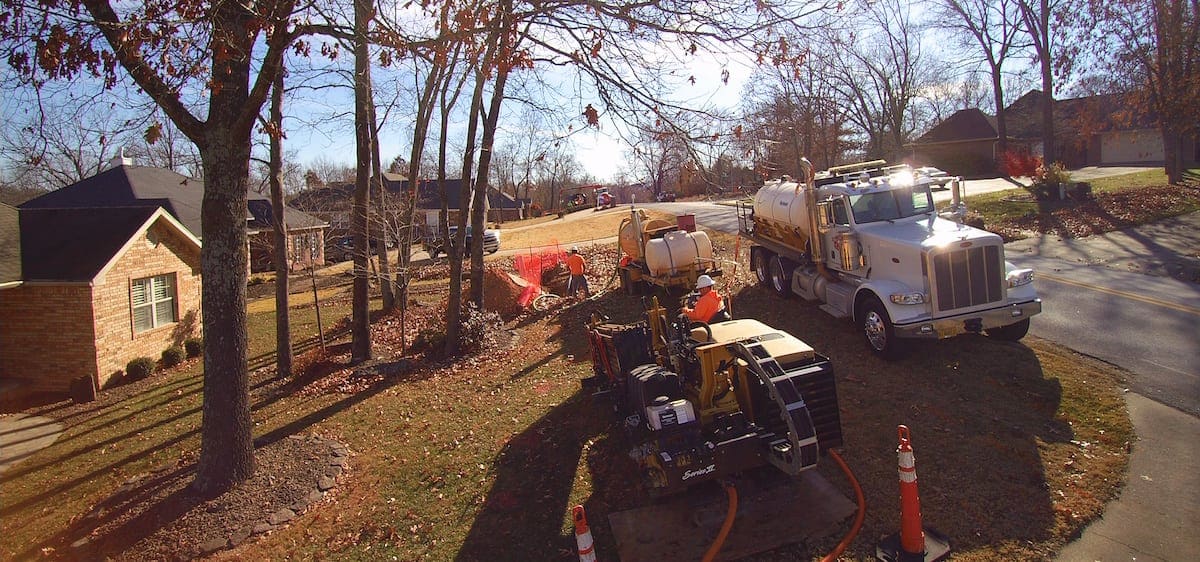 Interested in our services?